1st of all i am selling this 4 a friend. Here we have a ford escort series 2 rs turbo, this car is in very good condition, especialy 2 say it is nearly 20 years old! Acording to the last owner is had a shell restore about 6-7 years ago and it is 160 b.h.p but i have no proof of this, it also had a engine recon about 3 years ago. It has £1500 worth of receipts 4 bits n bobs. It has the folowing parts on it.
Mirror polished inlet manifold
Mirror polished charge carrier
Blue rocker cover
Chrome throtle cable bracket
Chrome brake fluid res cover
Chrome suspension tops
Chrome battery cover
Chrome fuse box cover
KnN air filter
Bailey dump valve
Pro Alloy Radiator
Stainless exhaust (think its scorpion)
Clear front indicators
Smoked + read rear lights
Clear side repeaters
lowered 40mm ish
4 spoke rs wheel
All in all this car is very good example of a series 2, but please dont 4get it is a 19 year old car so has a few marks on it (nothing major). The bad thing is car is that is has NO tax and mot, also it has a series 1 intercooler so doesnt fit 100%.
Any questions please ask me, thanks.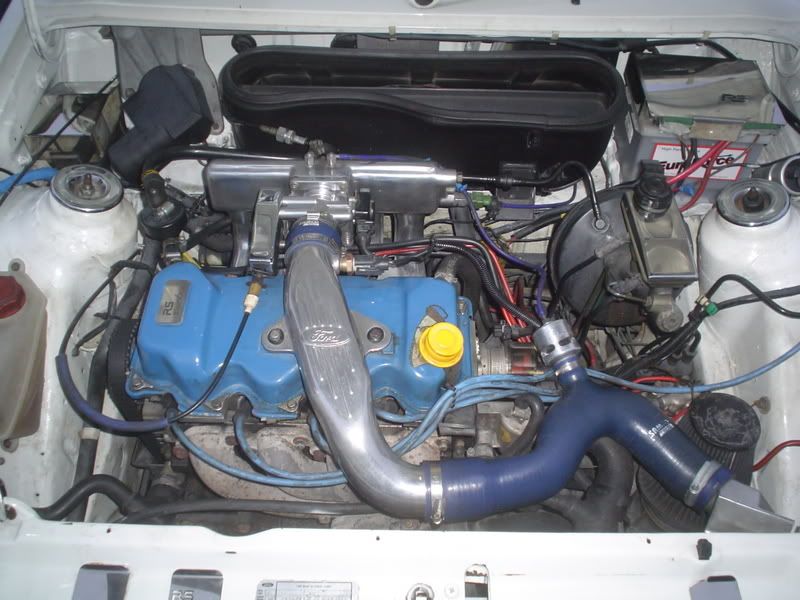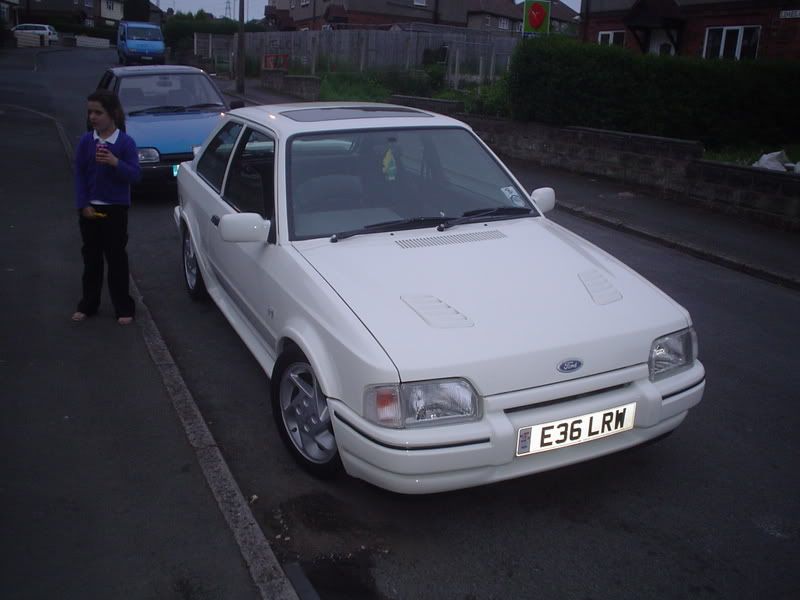 £1650 ovno