Selling up my project van as i just dont seem to have any time to get anything done on it.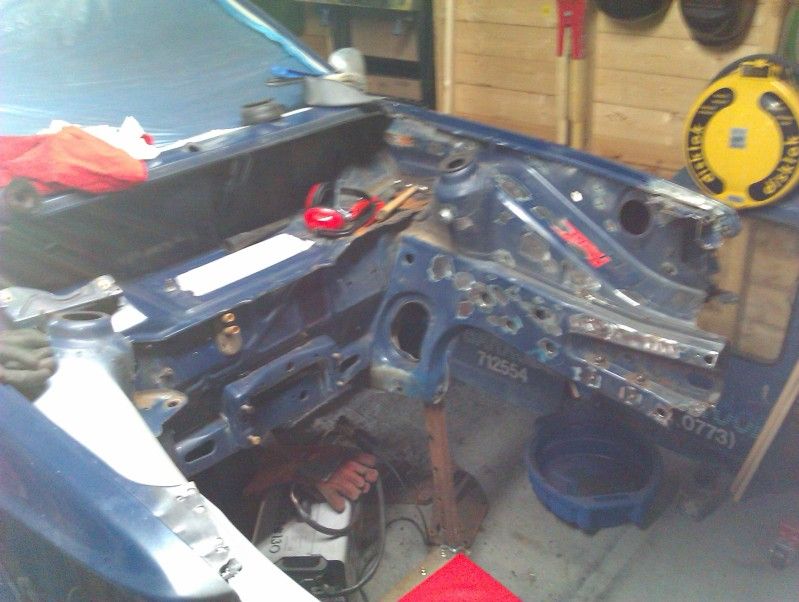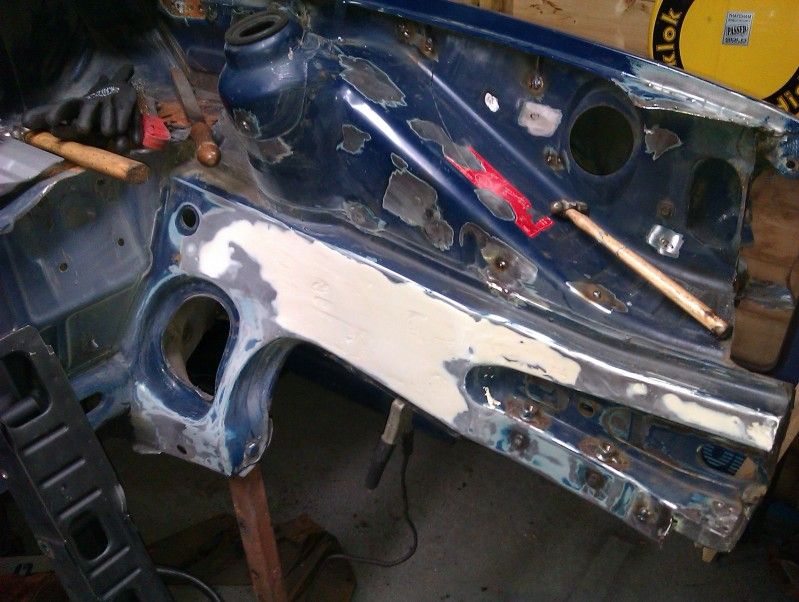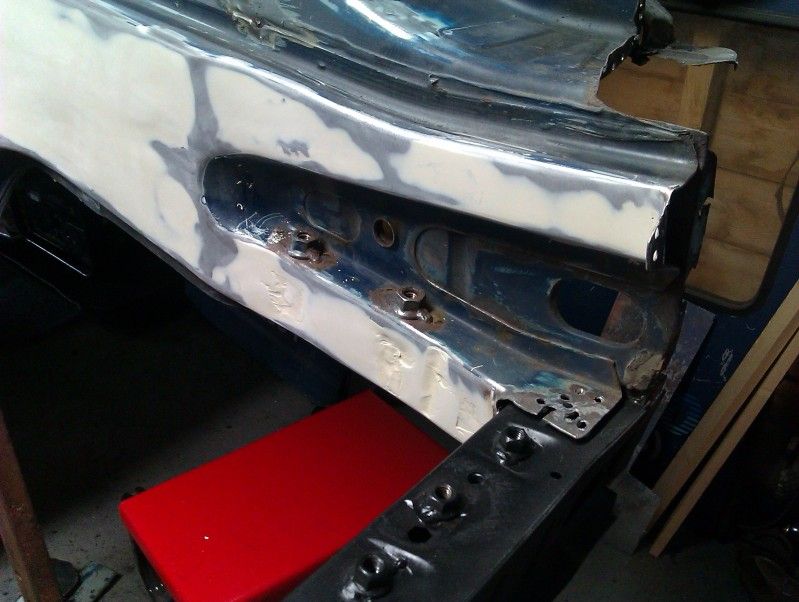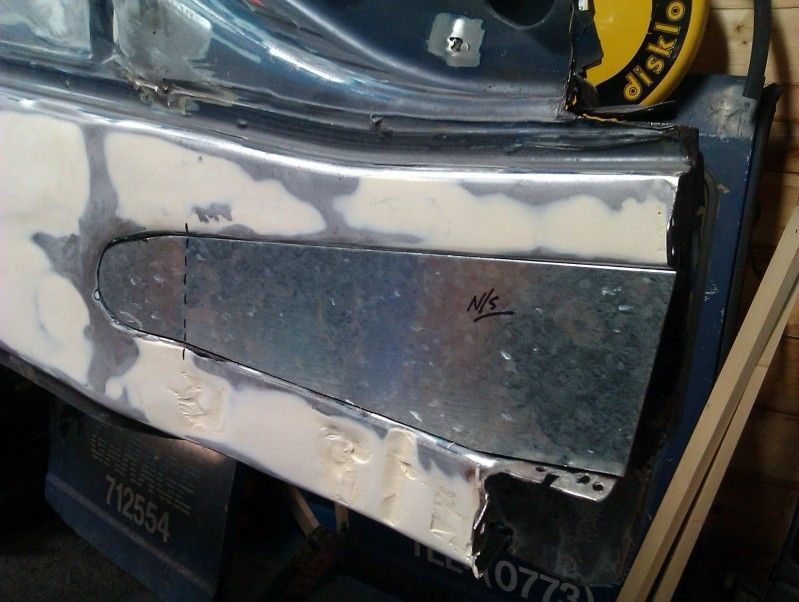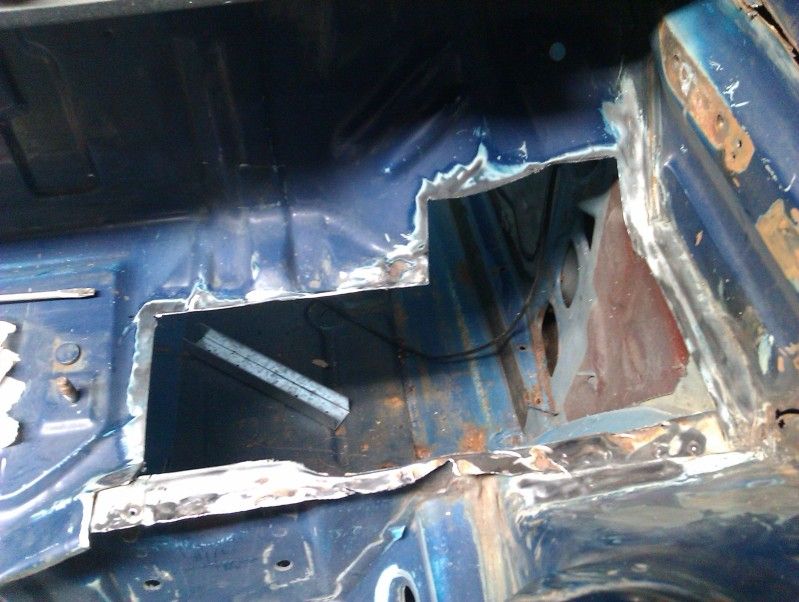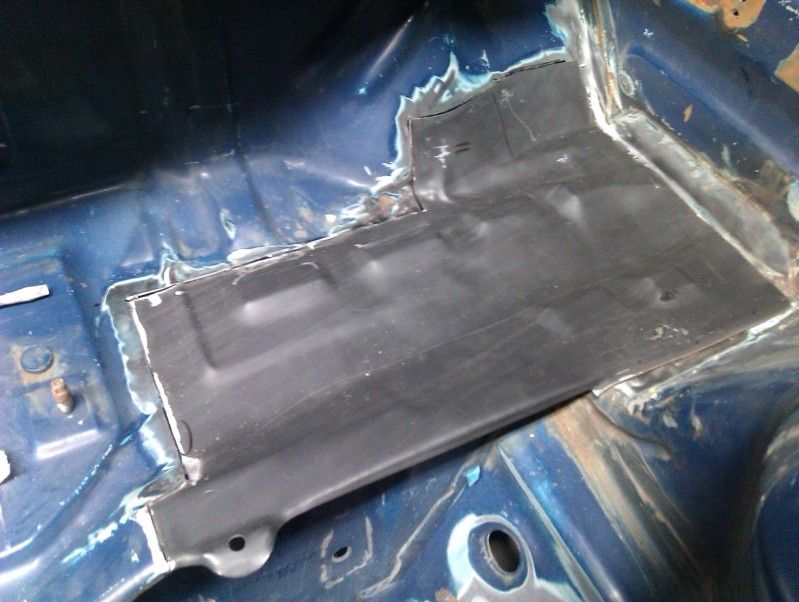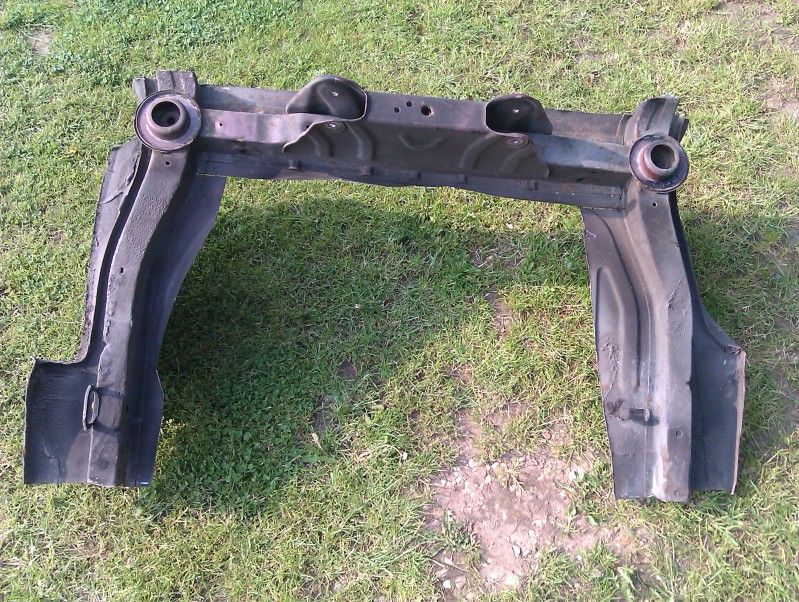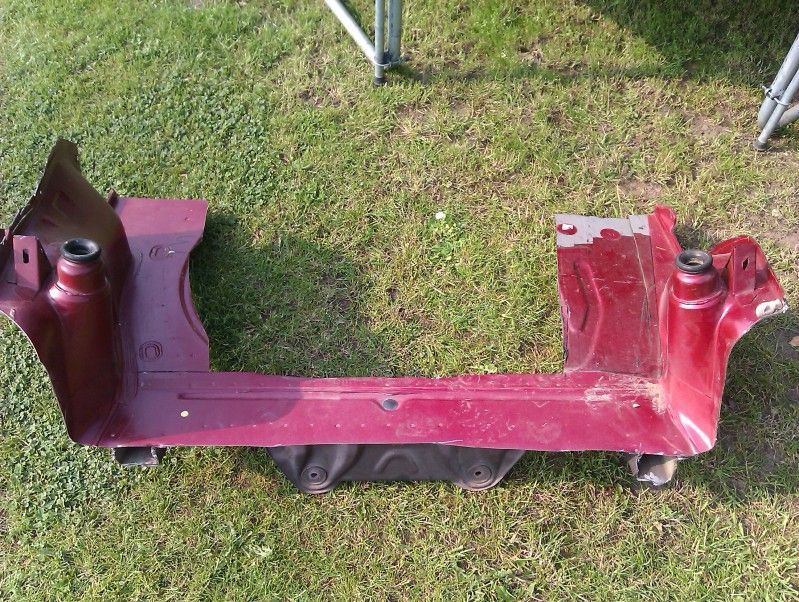 n/s front floor
n/s rear floor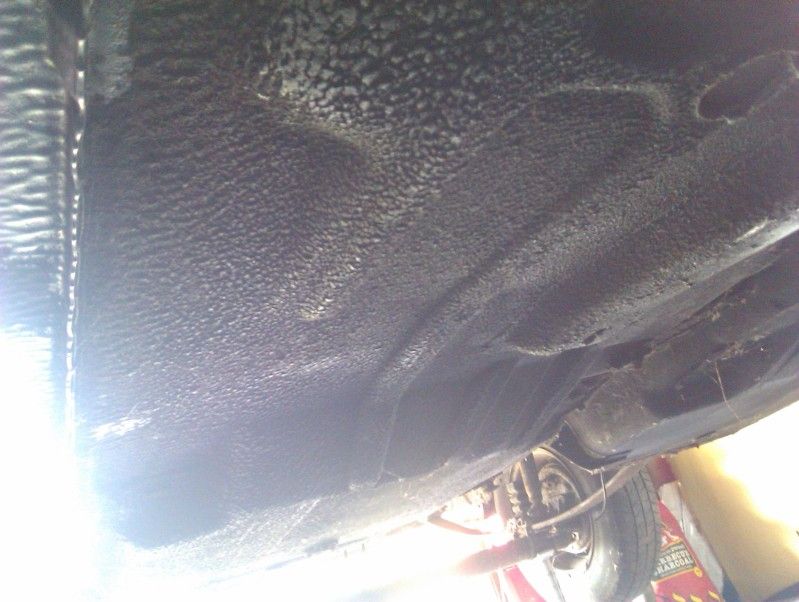 wiped the underside with some thinners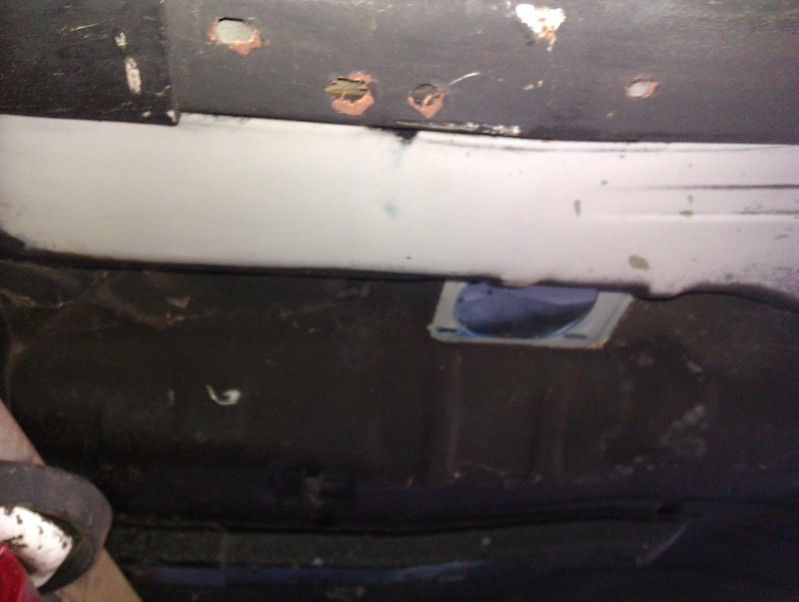 The plan was to have a real smooth empty engine bay so the unused holes were welded up but still require filling as it was all going to be done at once.
There is a new front panel and cross member fitted.
I was going to be running a series one turbo rollbar set up so i added the extra mounts into it.
The fuse box is mint, the battery tray area was a little bit rotten under the tray so a replacement panel was added ( only the panel as the battery was to be inside! )
there is a small hole in the front n/s floor pan and on the rear n/s seat mount there is a hole but i bought 2 new full rear floor pans,
The sills need a little attention near the rear but only the lips really.
I bought 2 new full outer sills to use for parts.
The wing lips near the scuttle have been trimmed to take BMW boot hinges and struts,
The rear shock mounts would need plating or, i was going to chop them out and use car rear suspension to ultimately run adjustable parallel links. I have the suspension parts, and panels from a 40k mile car included.
Orion ghia doors are fitted with working windows and locking
To go with the van, i have a complete mint interior ( minus seats as i was going to have buckets ) from the same 40k car, dash, consul, all plastics, door cards, carpet roof clock etc.
I also have a full car loom with rev counter and roof clock,
Electric window loom,
Heated front screen loom,
central locking loom,
full ford stereo loom
Also the van comes with
wiper motor and linkage
brake bar and fittings
all the pedals and brackets etc
full mint seat belt set
mint blower motor and box
mint heater matrix, heater box and vent pipes
mint steering column
1 key lock set
dash and floor deadeners
gear linkage
rear bumpers
washer bottle and pump
headlamps, indicators and fixings from the 40k miler
brand new rear lamps and seals,
brand new no plate lamps
I also have a spare pair of rear doors with glass.
I may have made it sound quite bad, but it really is quite a straight tidy van, just needs minimal work!
Gotta be worth £250.
also have an ally fuel cell and swirl pot in the parts for sale section.
Near Peterborough, PE7 2BE.
Gary, 07946367994.